Building Knowledge for Success - Setting the standard for the future


ABC is putting the blocks together to build a stronger industry foundation. If we continue to do the same things, we will continue to get the same results. Technology is changing at a far greater pace than our legislation and standards.
We need to challenge and change ourselves to achieve more successful outcomes. Best practice is developed by us.
We can't do this alone, we need everyone working together,
"He waka eke noa"
Check out our conference brochure here: ABC 2023
Members have been sent a special code to register, if you haven't received it please email admin@abciqp.org.nz and we will give it to you.
To register for conference please use this link: Register here
KEYNOTE SPEAKER - Ben Bradford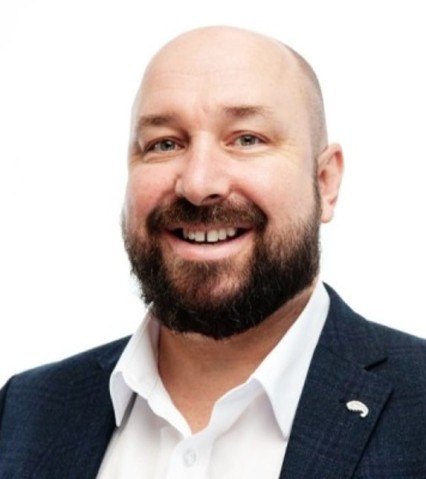 We are please to announce that our keynote speaker for Conference 2023 is Ben Bradford, founder of BB7.
Ben is the Chairman of the panel and the former technical author of PAS 7: 2013, a strategic fire risk management standard. The fire safety profession has been turned on it's head, since the tragic events in June 2017, yet the objectives Ben originally set out to achieve with PAS 7, are just as relevant today as they were then. An enhanced fire risk management system can improve assurance levels, it can ensure an auditable trail and trace-ability. When implemented properly, it can ensure that the necessary "baton passing" between stakeholders happens, and a 'Golden Thread' of information is maintained.
"I still hold the view that a building with first rate fire precautions yet poor management, may pose a greater risk than a building with limited fire precautions but very good management." – Ben Bradford
Ben started the PAS 7 journey back then and he is proud that it has evolved into BS 9997: 2019 - Fire risk management systems, part of the 999 series.
Winner - Fire Safety Award 2018, issued by Chartered Association of Building Engineers · Oct 2018
Winner of the public safety award 2018, issued by Continuity Insurance & Risk (CIR Magazine) · Aug 2018
Most Influential Person in Fire 2016, issued by IFSEC Global · Jun 2016
There are still spots for potential speakers, please contact us for more details. admin@abciqp.org.nz
Holiday Inn Accommodation
Holiday Inn has secure our delegates a special rate for the conference, please use the links below to book.
Instruction:
IHG Voice: Simply dial hotel designated IHG Voice line 0064 9 2751059 and dial "1" for new reservation, then quote "Association of Building Compliance" to make a new booking under the conference rate.
Group Link: One you click on the link this will take you to the Holiday Inn landing page, to select the conference dates please click on book now in the top right-hand corner to proceed.
IHG Voice number: 0064 9 2751059
Group Link: Association of Building Compliance