Regular Events
---
The Association of Building Compliance hold regularly scheduled member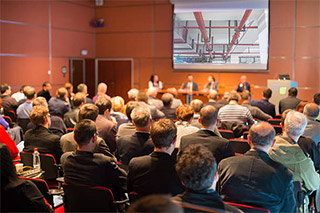 meetings to enable general networking and education between members. These meetings are currently held in Auckland, Tauranga, Wellington and Christchurch. In addition, the Association holds an annual conference as well as regular training sessions nationwide.
Active members that attend these meetings will receive an attendance certificate to show continued professional development.
The Association welcomes new people and invites those interested in becoming members to attend one member meeting to gauge their interest. Should they wish to attend further ABC member meetings then they will be required to join the Association.